Where to look
Thanks to its excellent location, Černá v Pošumaví is the best starting point for exploring the virgin Šumava nature, admiring cultural monuments and actively, even adrenaline-spent stays at Lipno. The offer is really rich.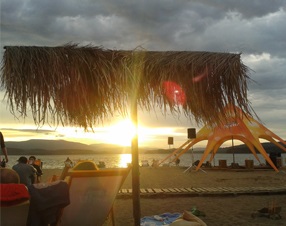 Lipno Lake
Built on the Vltava River between 1952 and 1959, Lipno is the largest reservoir and water area in the Czech Republic. Just 100 meters from our apartment there is a beach suitable for swimming.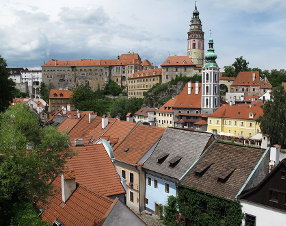 Český Krumlov
Pearl of South Bohemia. Few tourists do not visit the medieval city, which is surrounded by meanders of the Vltava River, which has been a UNESCO World Heritage Site since 1992.
How to spend your stay at Lipno?
Summer holiday
Swimming and water sports

Freely accessible and extensive beach with water slide is located 5 minutes from the apartments. All beaches in Černá v Pošumaví are equipped with showers, toilets and access to them is free. There is also a very popular sandy beach Windy point. There is a beach bar with great cocktails and music. It is possible to play volleyball, rent a sailboat, paddle-board, catamaran, windsurf or take kiting courses.

Fishing

Boat trips

from Černé v Pošumaví

Cycling

Large system of cycle paths around the Lipno Lake, along the Schwarzenberg Canal or the Šumava National Park.

Tourism

Vyšší Brod Monastery, Rožmberk Castle, Vítkův Stone, Plešné Lake, Stožec Bear Trail, Boubín, Schwarzenberg Canal and others.

Culture

Český Krumlov: 300 listed buildings in the historic center, the second largest castle and chateau complex in the Czech Republic, the oldest Baroque theater in the world, revolving auditorium, the Egon Schiele Art Center, the International Art Gallery, 7 museums and 4 galleries International Music Festival Český Krumlov and others. - 20 km.

Mini Golf (100 m)

Summer Cinema (300 m )

Adventure park (100 m)

Rope center, paintball and the possibility of renting scooters and paddle-boards

In-line skating

Extensive system of suitable cycle paths around the whole Lipno dam, which starts in Černá v Pošumaví.

Bobsleigh Track (18 km)

Lipno Treetop Trail (18 km)

Frymburk Amusement Park

Wellness & Spa

Complex Wellness services in nearby Frymburk (Wellness Hotel Frymburk –13km) or Dolní Vltavice (Hotel Relax - 4 km)

Mushrooming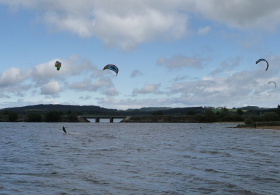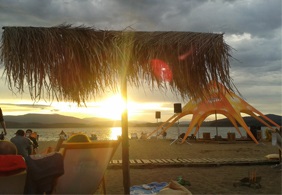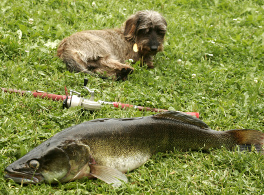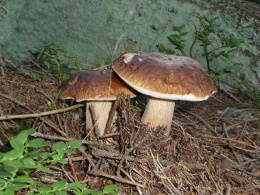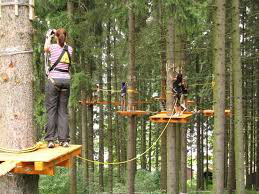 Winter holiday
Live in the Czech Republic, ski in Austria!

Ski areal Hochficht 40 min by car. When the road through the frozen Lipno in Horní Planá is created, only 20 minutes by car. Providing discounted ski passes.

Skating

Under favorable climatic conditions, Lipno freezes into the largest ice surface in the Czech Republic and the longest skating track in Bohemia, leading from Horní Planá, through Černá v Pošumaví to Lipno nad Vltavou, is created by snow snowmobiles.

Cross-country skiing routes

Go cross-country skiing to the frozen water surface or the Šumava National Park.

Skiareál Kramolín

Lipno nad Vltavou (20 minutes by car)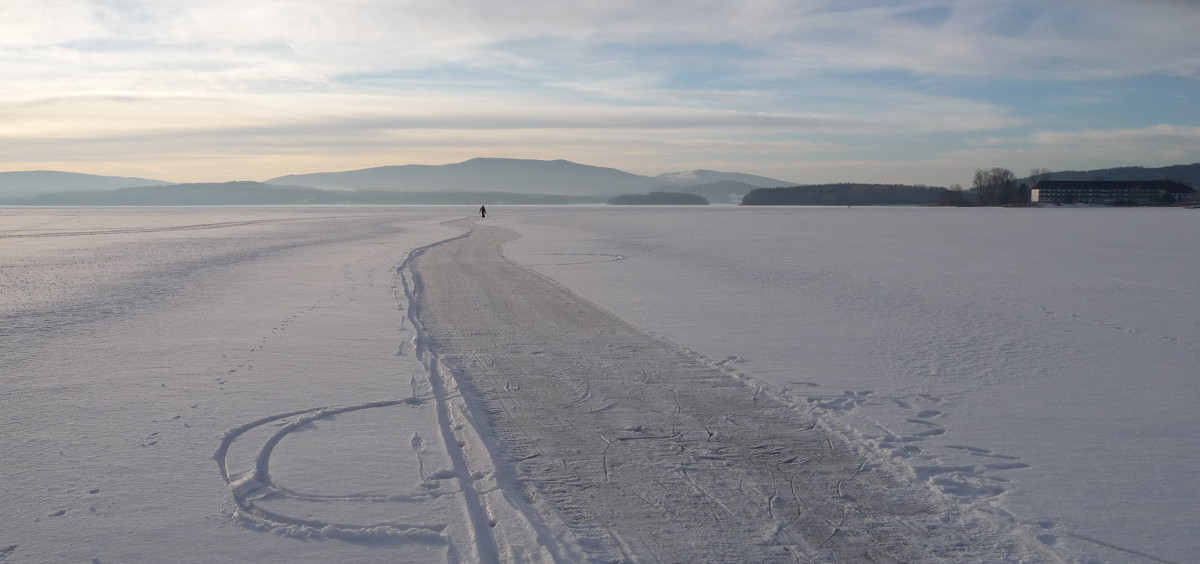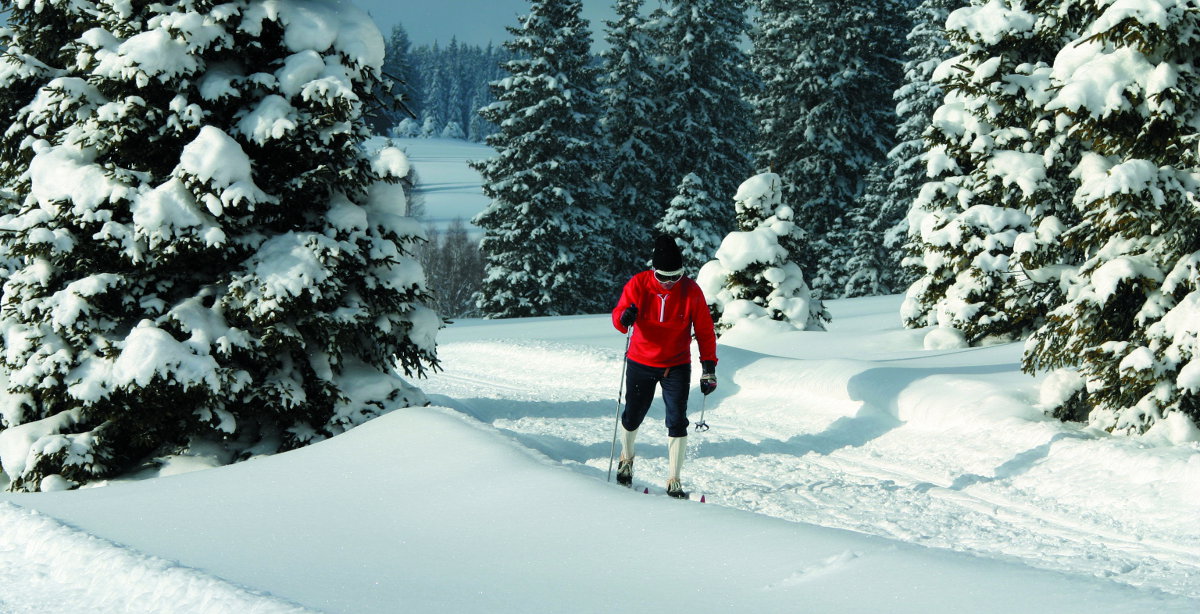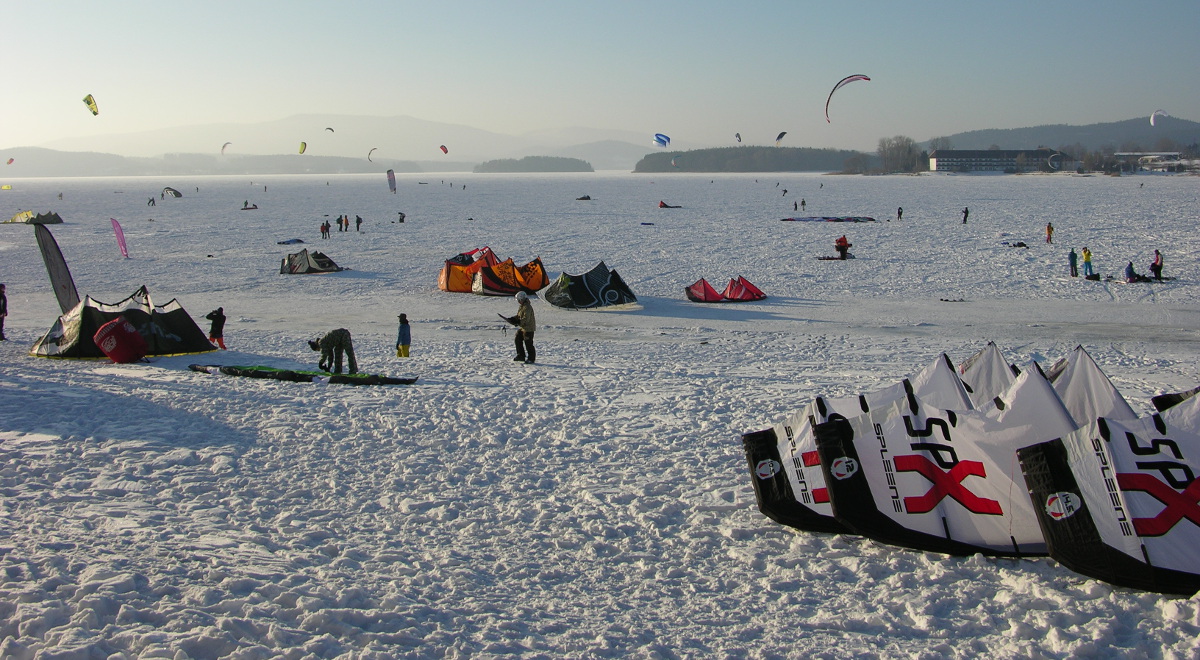 Right from us
Directly in the building is located
Bicycle rental

Fishing equipment

Including the sale of allowances or renting a fishing boat